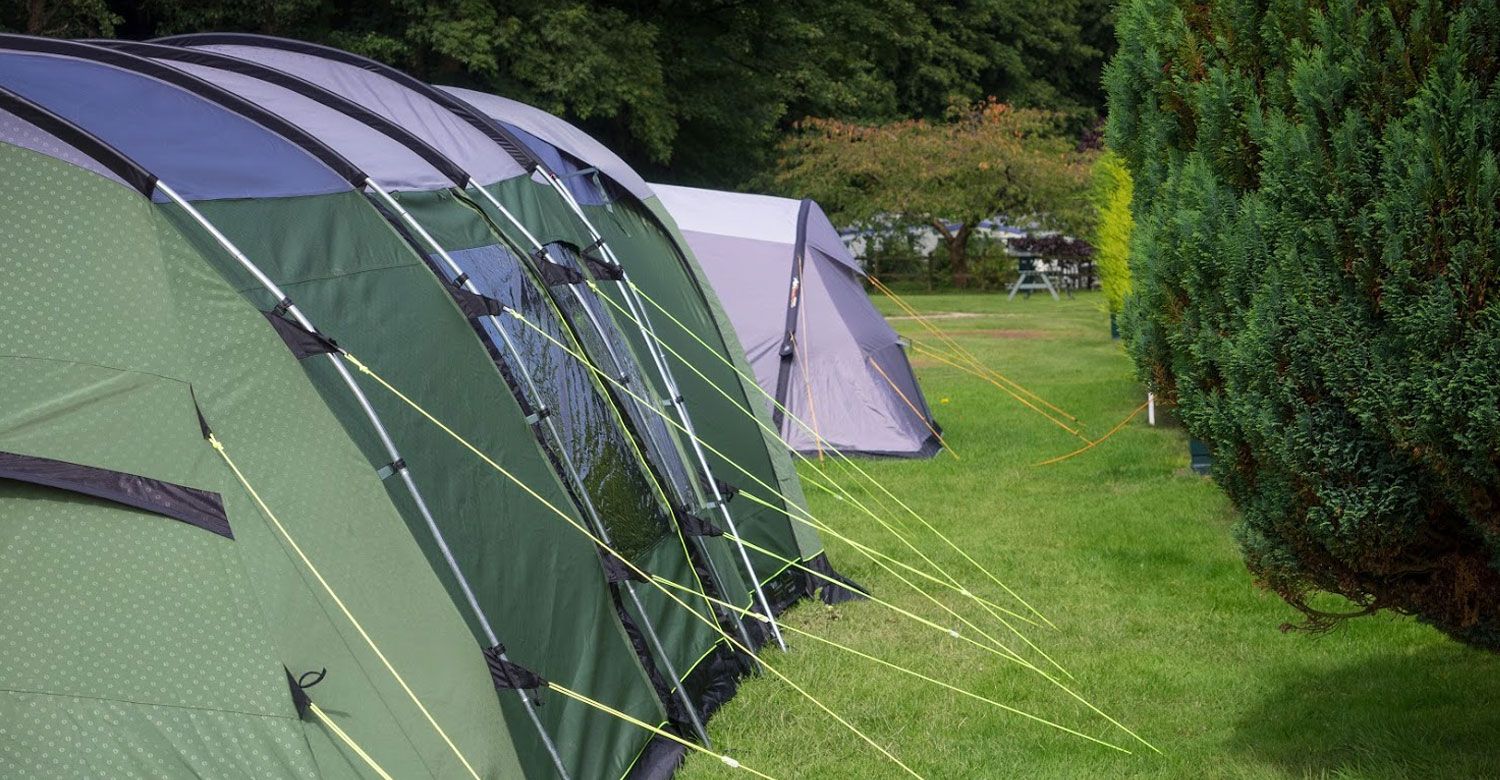 Touring & Camping
Small Tent Pitch
This tent pitch is ideal for smaller two or three person tents no larger than 4 by 2m, with a maximum of three people and one vehicle.
Electric hook up is available.
If you are bringing extra vehicles or large tents you will require a large tent pitch. Price includes two adults, a vehicle and one tent only.
Overview
Facilities & Benefits
Water & electric
Full access to showers and toilet facilities
Grass pitch or hard standing
All situated in a beautiful valley
Located five minutes away from the beach