Like you, we love nature
Our wildlife friendly holiday park
North Devon is one of the most untamed and prettiest parts of the country. This inspires us every day. We're passionate about nature and have made our park a wildlife sanctuary.
Kids will be captivated wandering our biodiverse nature trail and enjoy skimming stones in our woodland stream. Our park is rural and wholesome—but modern too—with free WIFI and luxury accommodation. No need to go without.
It's time to chill out with your nearest and dearest, filling your days with pure discovery and laughter. Your Hele Valley holiday will be a classic adventure, from dramatic coast path rambles to silliness on the beach and everything in between.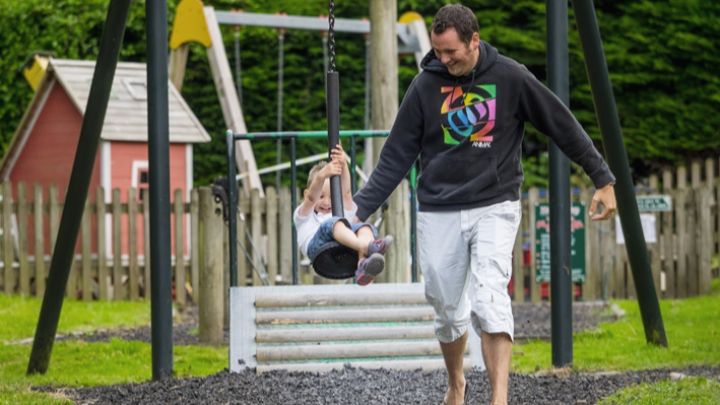 Hele Valley
Park Facilities
Free WIFI
Kid's play park
Toilet block & showers
Laundry & washing up area
Recycling area
Dog wash station
Take a wander
Hele Valley's Nature Trial
Walk with your dog through Hele Valley's wild nature trial.
See what local wildlife you can spot hidden in the bushes!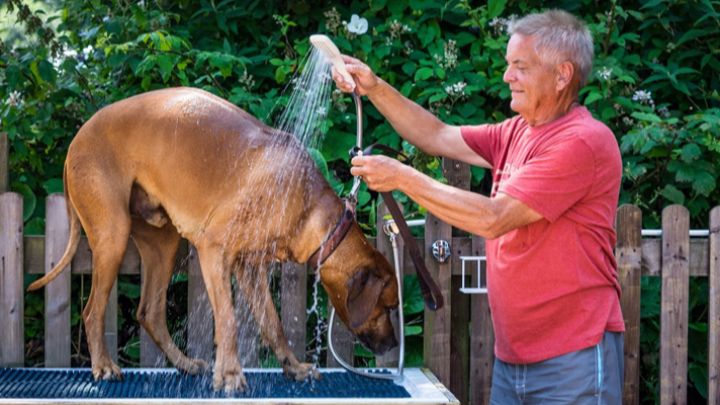 We're dog friendly
Bring the whole family
At Hele Valley, the whole family really means the whole family. We know how hard it is to leave your dog behind—and now you don't have to.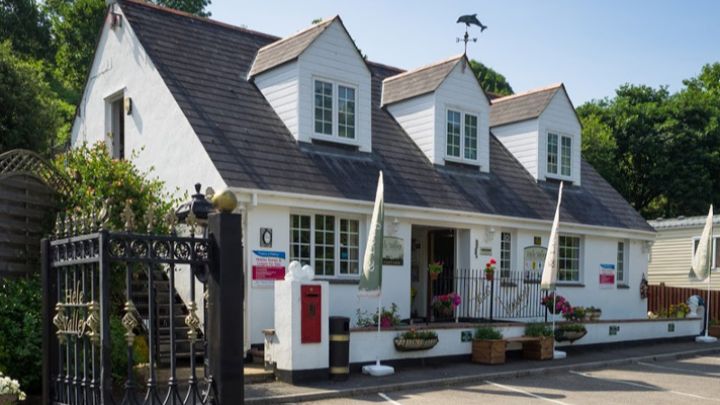 We don't bite
Meet The Team
Our staff are a cheerful bunch, ready to make your holiday in North Devon as special as possible. Anything you need or would like to know—simply ask—it's their pleasure to help.