comfortable
Caravans
At Hele Valley we have a wide range of four and six berth caravans to suit your budget. Each one is modern, luxurious, and comfortable—carefully laid out and designed with your holiday happiness in mind.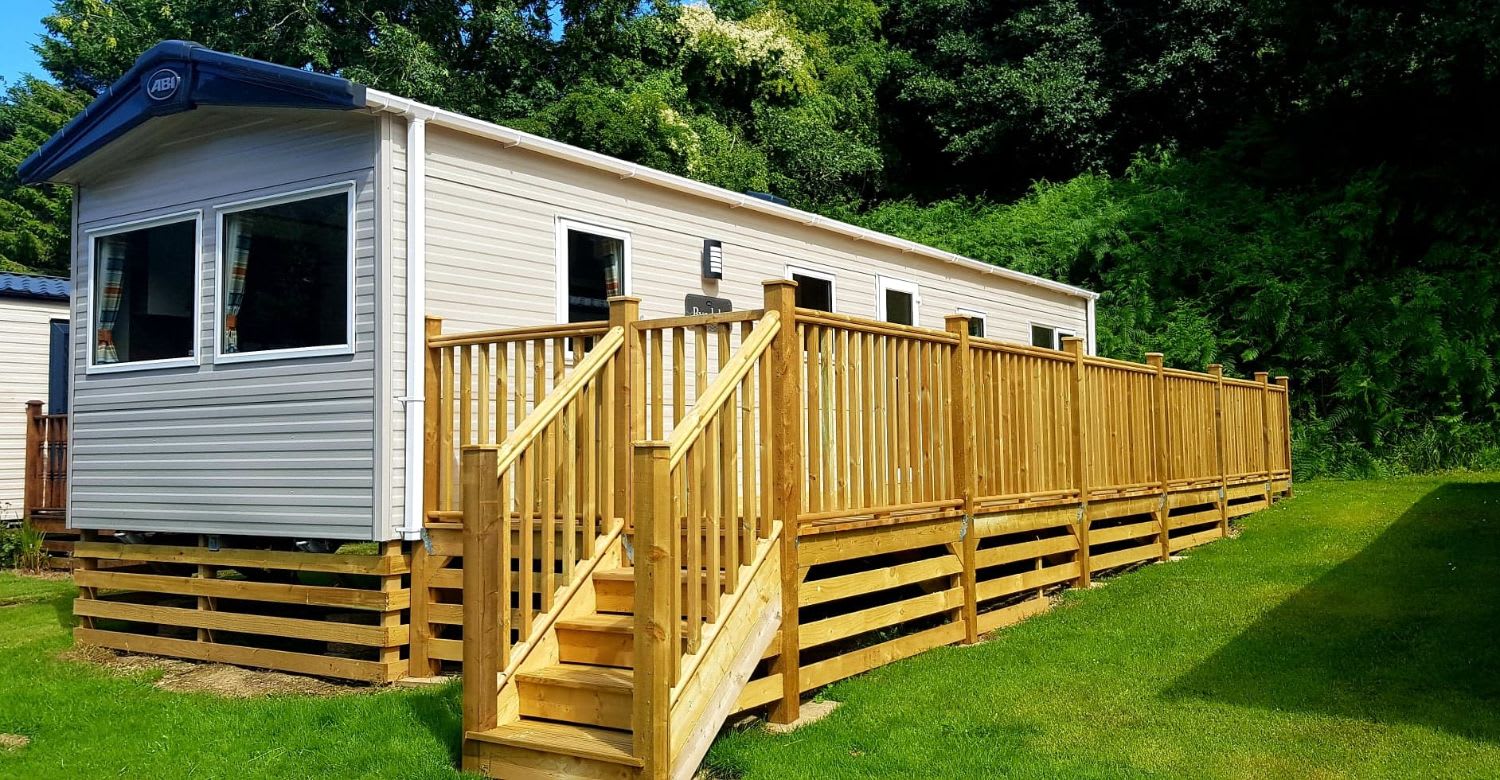 Jay
These superb 35' x 10' caravans offer space and comfort in abundance, with double glazing and full central heating throughout—each with one double bedroom and two 2ft 6" twin bedrooms with space for a travel cot. The ideal caravan to enjoy your holiday with family or friends.
Read More
Check Availability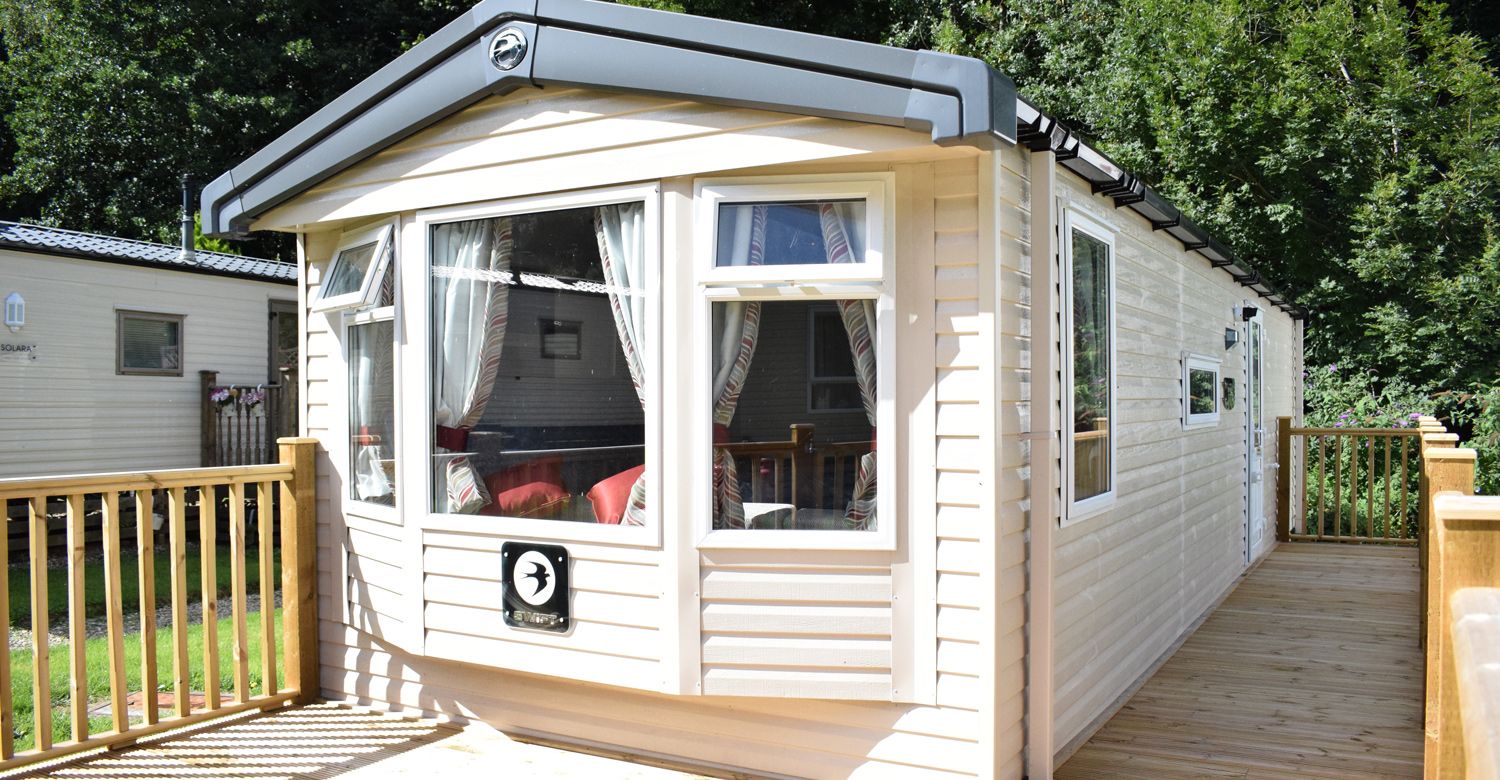 Wagtail
This 32' x 10' caravan is one of our most spacious units, offering a comfortable stay with double glazing and central heating. It's beautifully furnished, and inside are two bedrooms, one double, one twin. You'll find everything you need to enjoy the tranquillity of our picturesque Valley.
Read More
Check Availability