Staying clean and green
Environmentally friendly holiday park
Now more than ever, we must all protect our global environment. At Hele Valley when we look around us, we see such breathtaking landscapes it's impossible not to care.
We're pledged to green practices and keeping our park a sanctuary for local wildlife. Our efforts haven't gone unnoticed—we're proud six-time winners of the David Bellamy gold conservation award.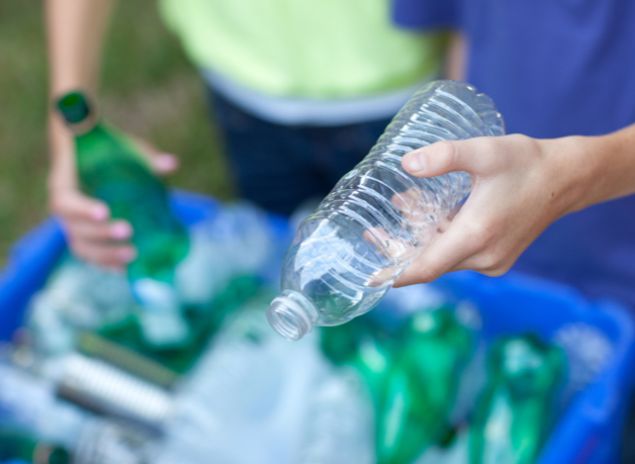 Recycling at Hele Valley 
Zero landfill waste disposal
Tin cans collected by a local community resource group
In house printing on scrap paper (composted after)
Communal trading of old beach equipment and games
Recycling of old decking/ furniture/ kitchens on Facebook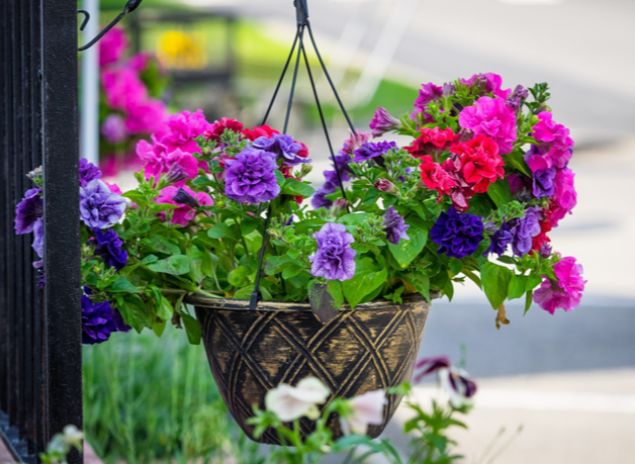 Water management & carbon reduction
Water butt – for plants and caravan washing
Low energy lightbulbs throughout site
Electric buggy for maintenance staff
Biomass boiler for shower block
Old duvets used to create warm dog beds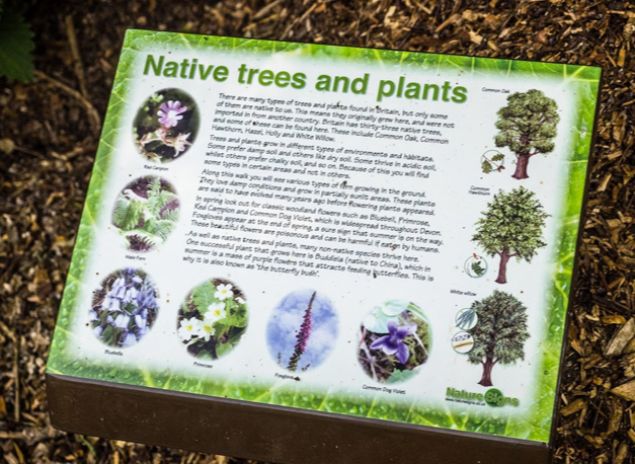 Nature at Hele Valley 
Wild nature trail
Bird boxes & bat boxes
Dormouse boxes
Hedgehog houses
Bug hotels
Bee hives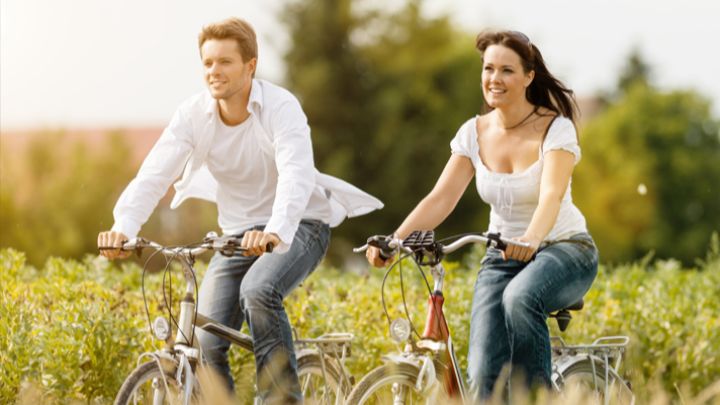 Green Holidaying
In our reception area you'll find an assortment of local area information, including maps, walking and cycling guides—and of course our knowledgeable staff.
We like to promote a natural way of holidaying. It's easy to hop in a car, but more rewarding to go it on foot, or by bike. It's great exercise and environmentally friendly.
Go for it!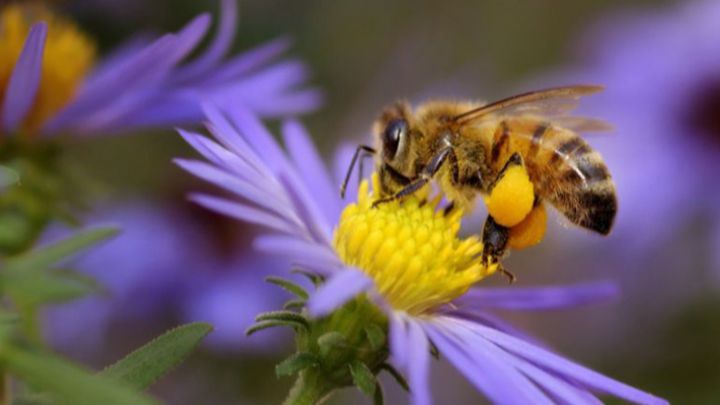 The Honeybee Pledge
Honeybees need our help, so we've taken the British Beekeeper's Association pledge, to provide and conserve honeybee habitats in our park. We've been busy planting hedgerows and flowers to attract our fuzzy little friends—we hope they approve. Alongside looking after wild bees, we keep them too, and make delicious honey, available from our reception area.
Viva la bees!