bring the dog too!

Dog friendly holidays in Devon
We know that your dog is family. Without them, there's a hole in your holiday. At Hele Valley dogs are very important to us—and we welcome well behaved pooches. We want them to have a wonderful holiday, just like you.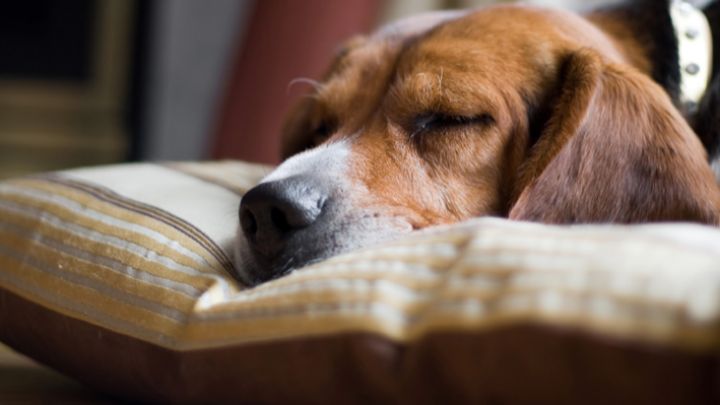 Dog Friendly Campsite
Dogs are more than welcome to stay on our campsite!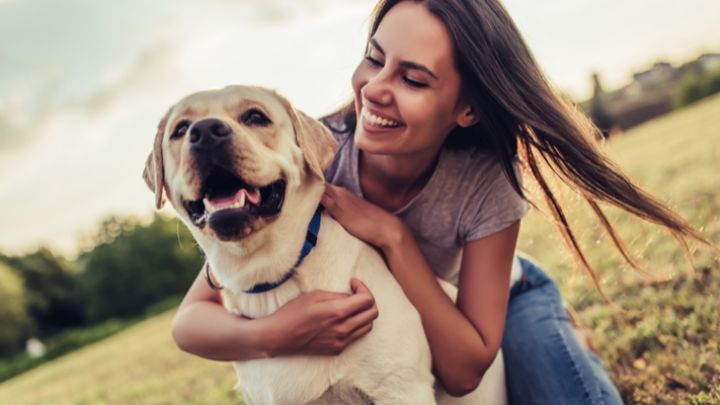 Some polite asks
Please keep your dog on a lead in our park
Always pick up after them
Don't leave them alone in your accommodation
Don't let them go into other accommodation
A big thanks from us!