a homely base
Holiday Cottages
Our luxury holiday cottages are a homely base, from which you can discover the sights of North Devon and Exmoor in all seasons. At Hele Valley you're a whisker away from hot sands in summer, crashing waves in autumn, and the snow tipped peaks of Exmoor in winter.
You can even visit at Christmas if you like.
Imagine returning to your toasty cottage after an invigorating December coastal stroll, with the late afternoon sun like molten iron spreading across the darkening sea. Magnificent.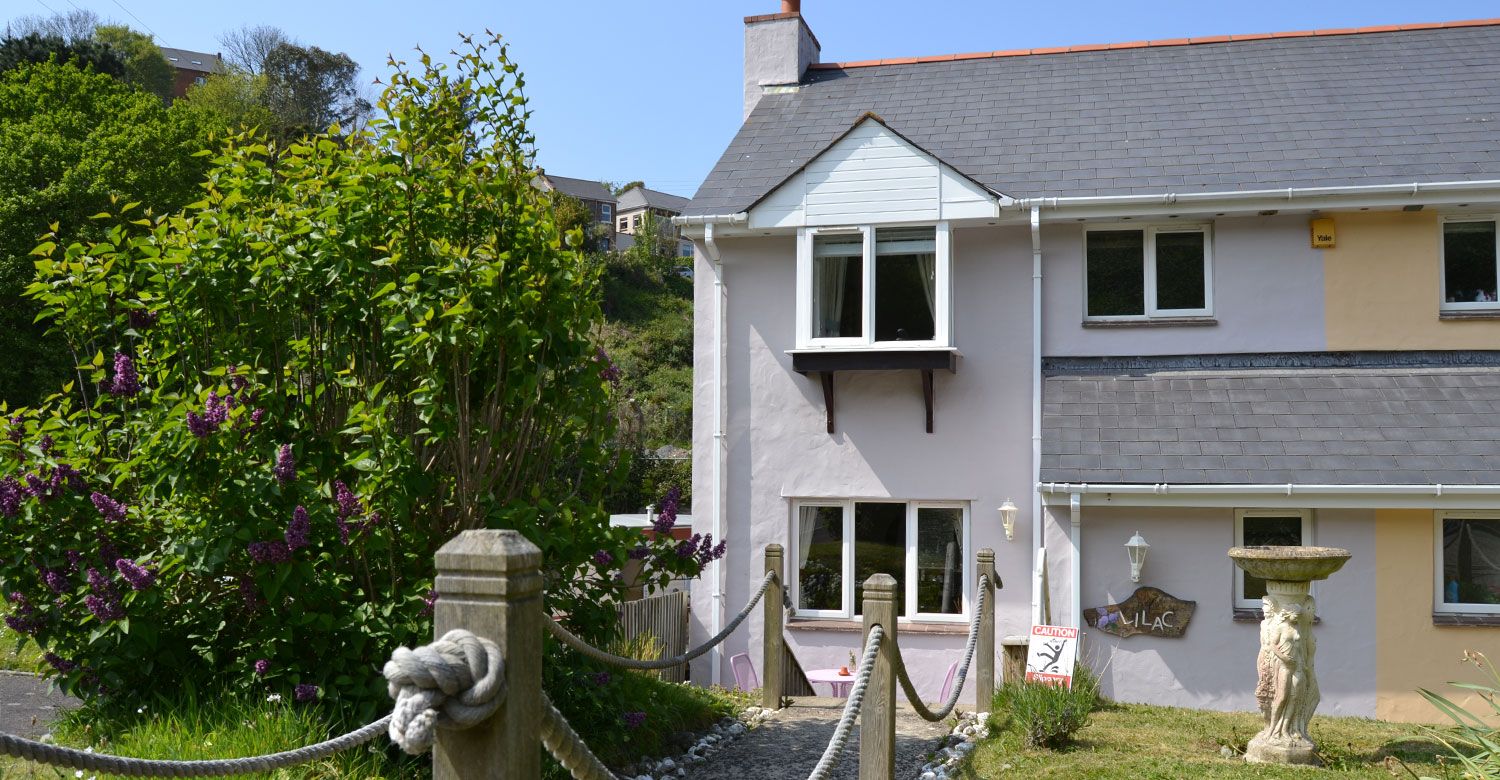 with an optional Hot Tub
Lilac Cottage
Our gorgeous three-bedroom lilac cottage features two double bedrooms and one single bedroom. It's ideal if you have a large family or are coming as a group of friends—with stylish and comfortable furnishings.
Read More
Check Availability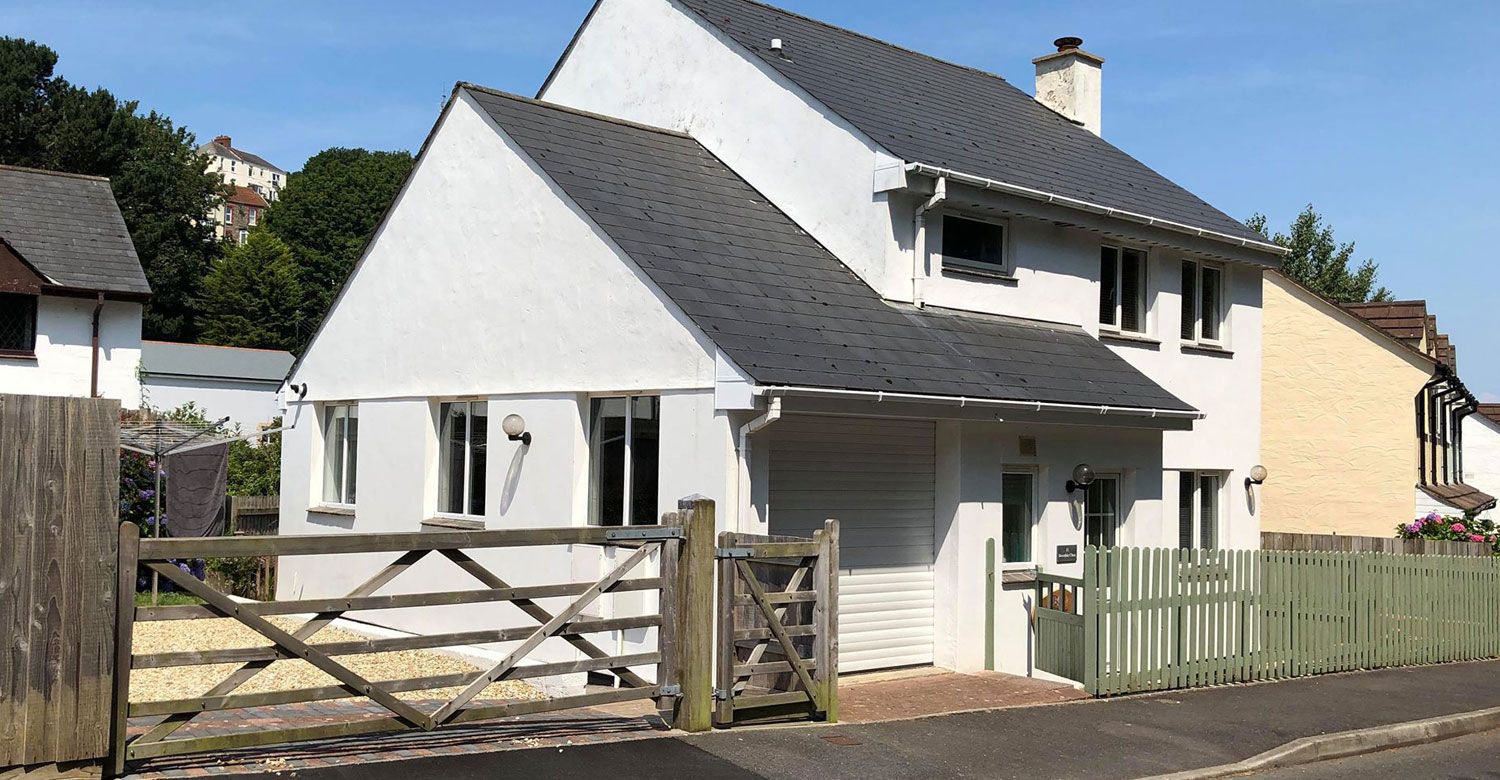 With a cosy wood burner
Bluebell Cottage
New at Hele Valley Holiday Park, Bluebell Cottage has been completely refurbished to a high standard. It's a lovely detached holiday home, sleeping up to six people.
Read More
Check Availability