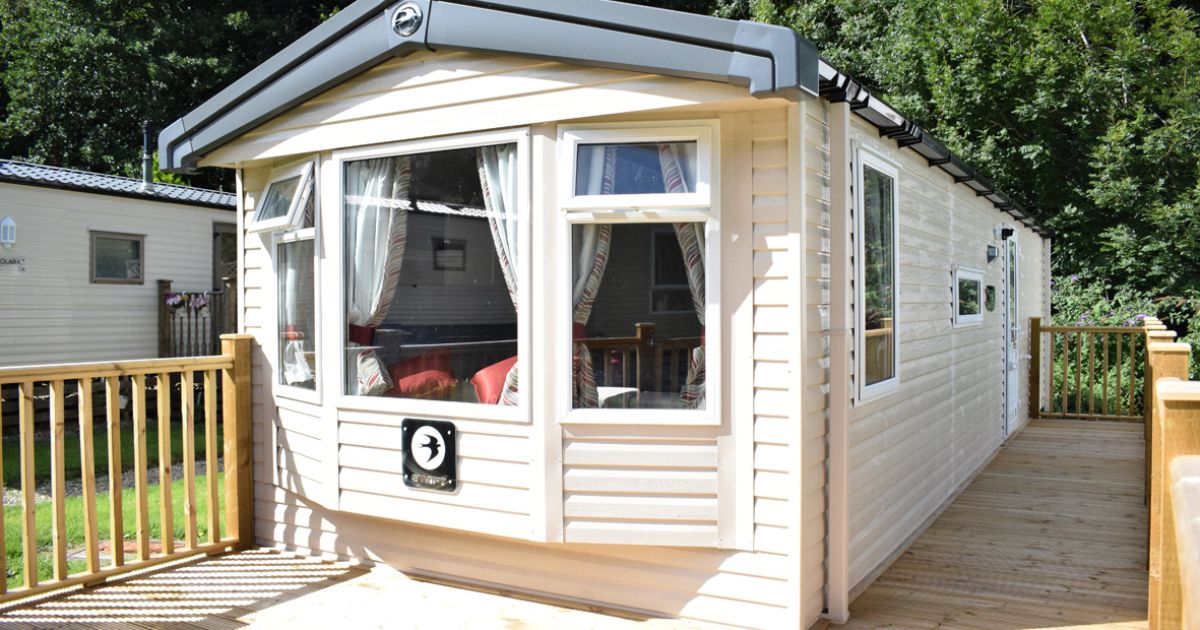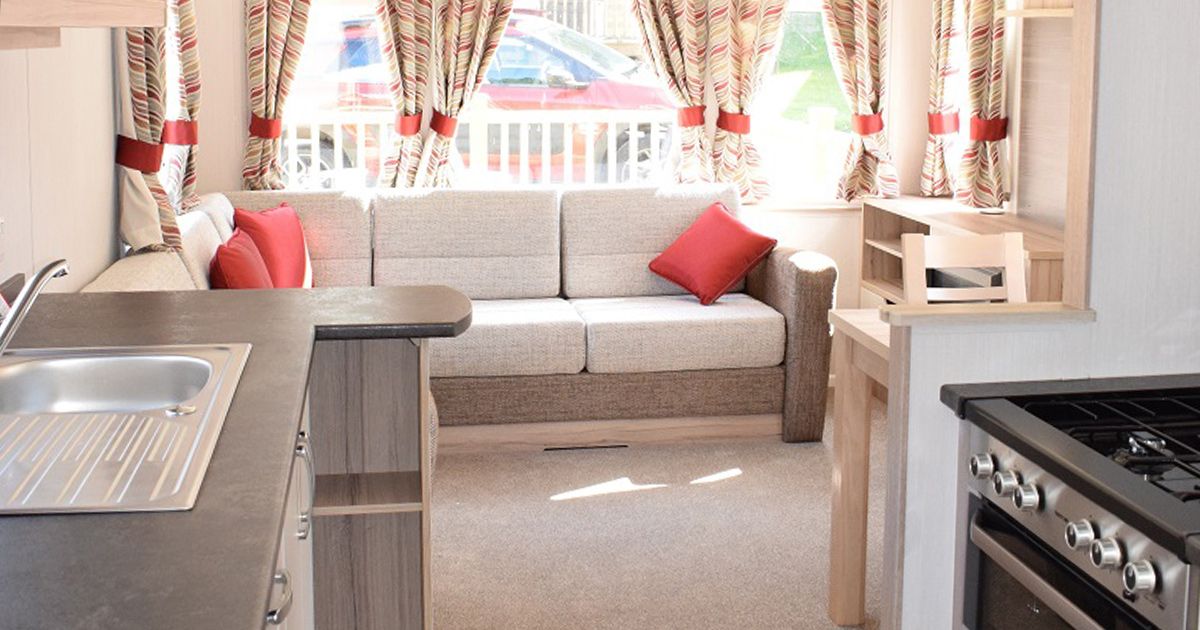 Perfectly situated on the park and ready for occupation, this brand new Swift Loire is a beautiful contemporary choice for any holiday home buyer. Warm and welcoming throughout, and with a light and spacious open plan layout with plenty of seating, the Loire is a great choice for families.
License Expires 2033
Stylish Interior
Decking
Central Heating
Spacious open-plan living
Freestanding table and chairs
This welcoming holiday home boasts finishing touches that make this more than just a place you'll come to spend a week or two, it's a place the whole family will fall in love with.
Property
Overview
Make: Swift
Model: Loire
Bedrooms: 2
Dimensions: 32" x 10"
Sales Type: Hele Valley Fleet
£36,000