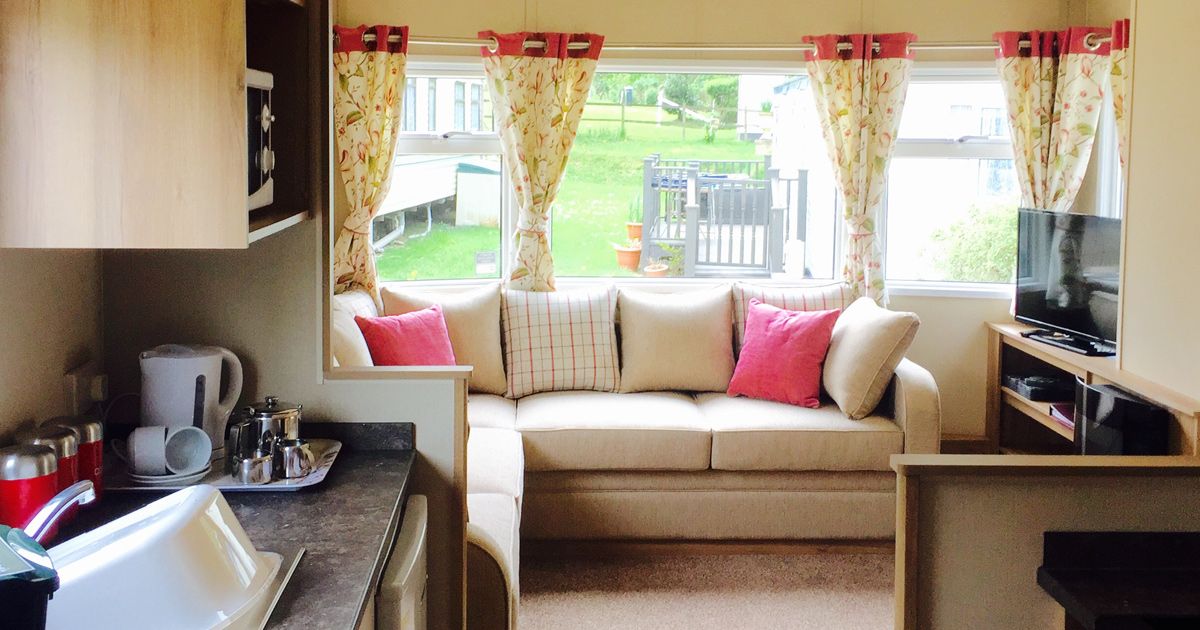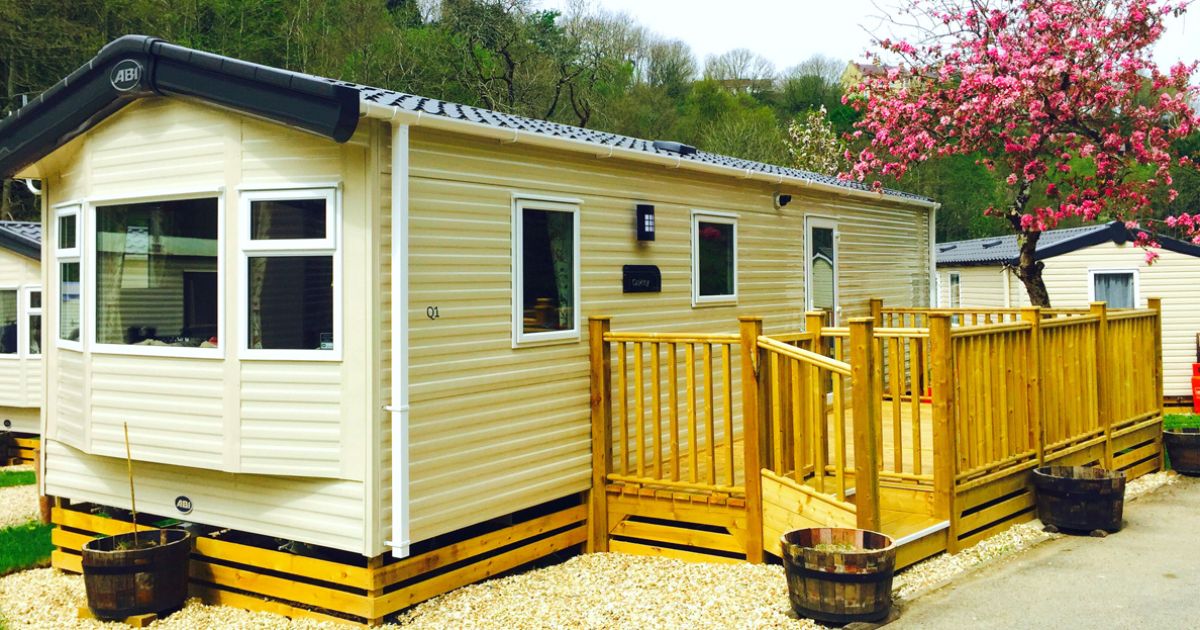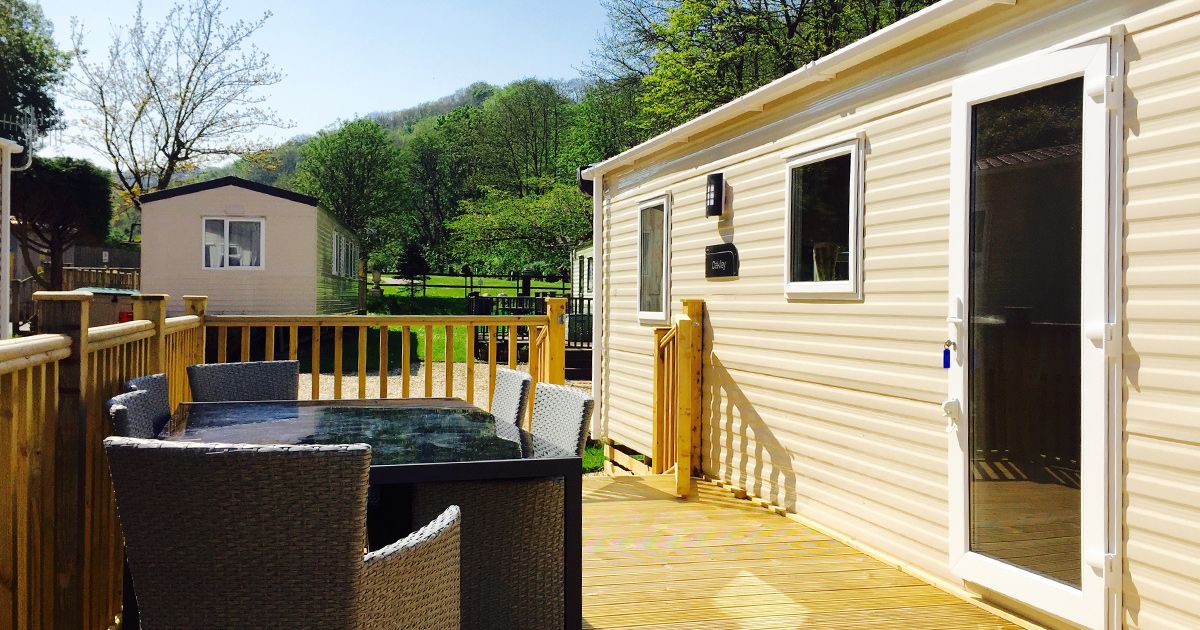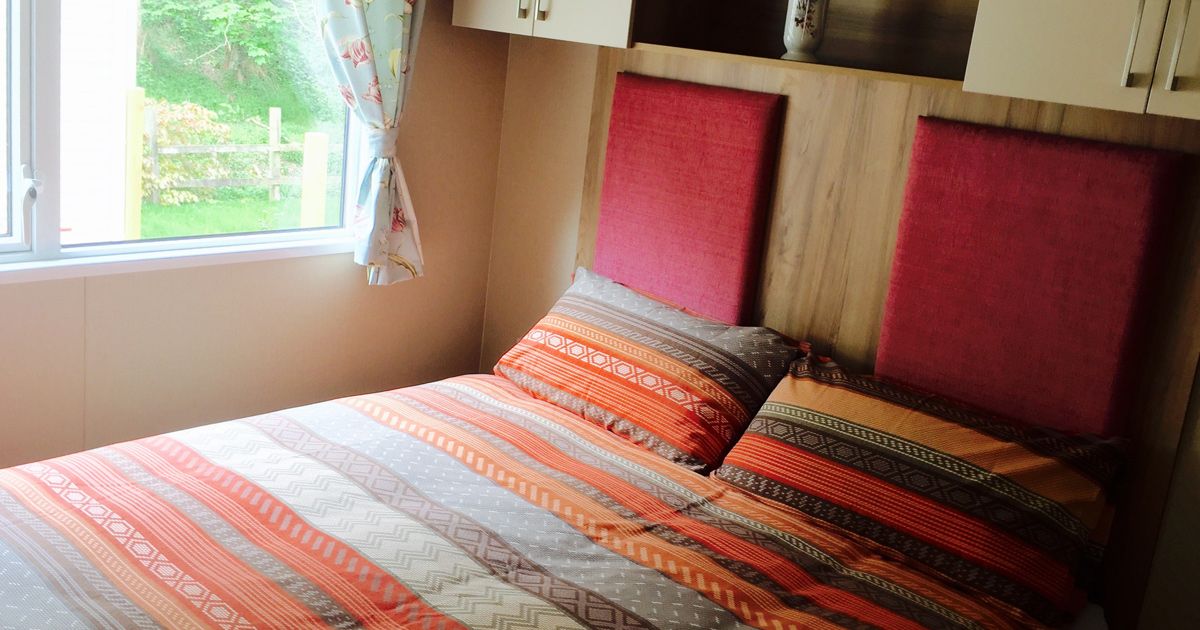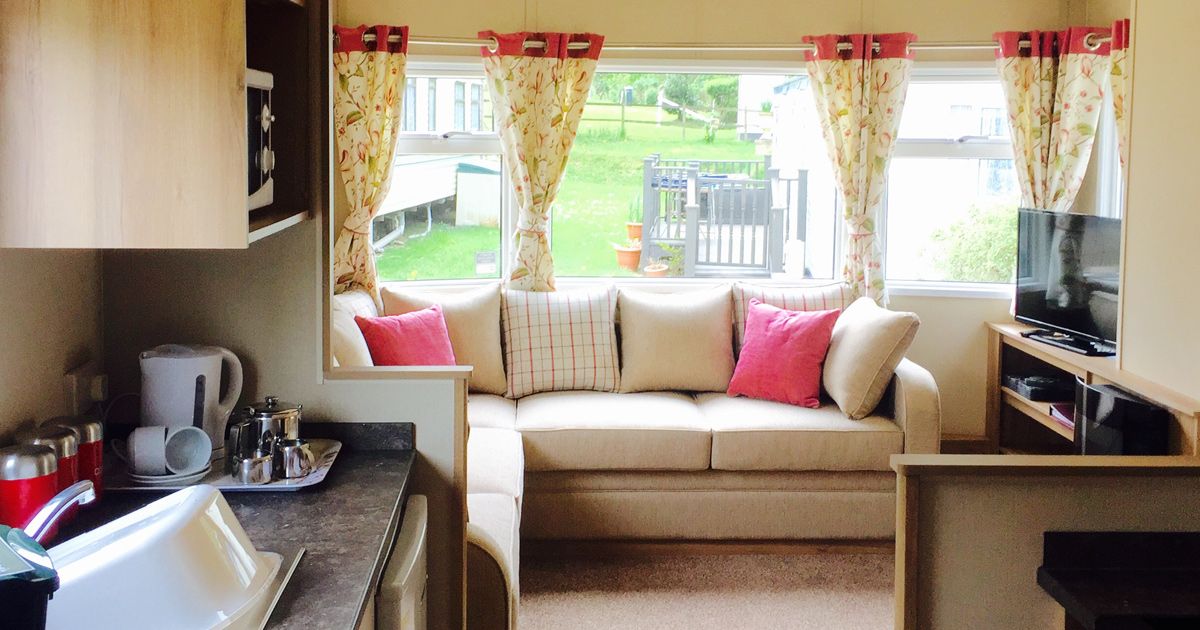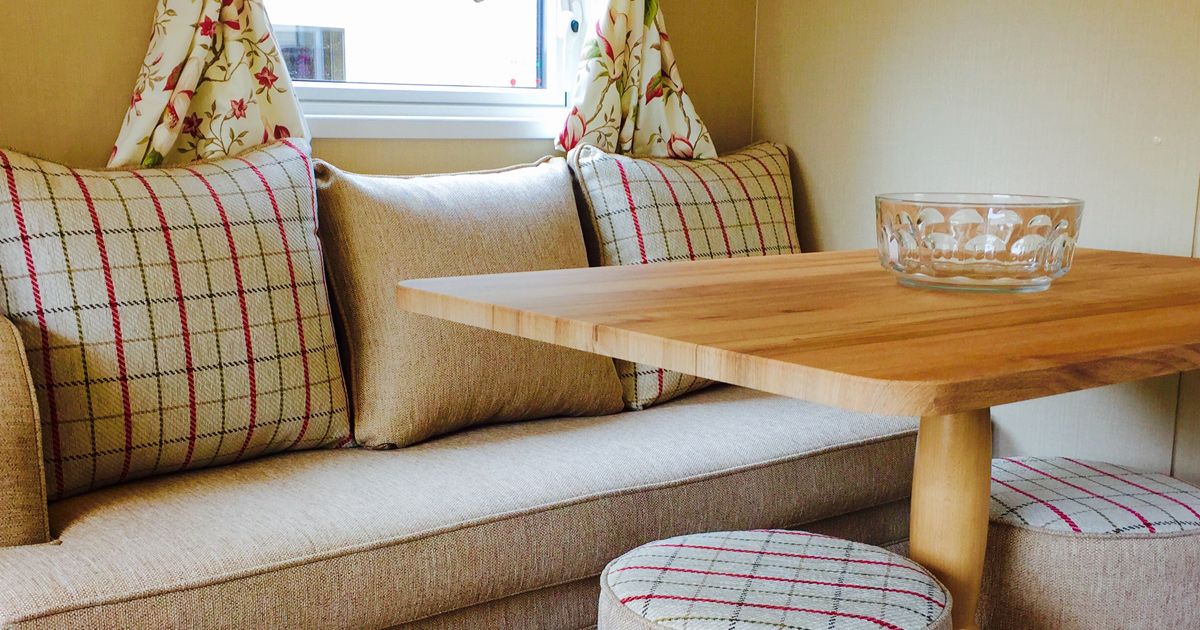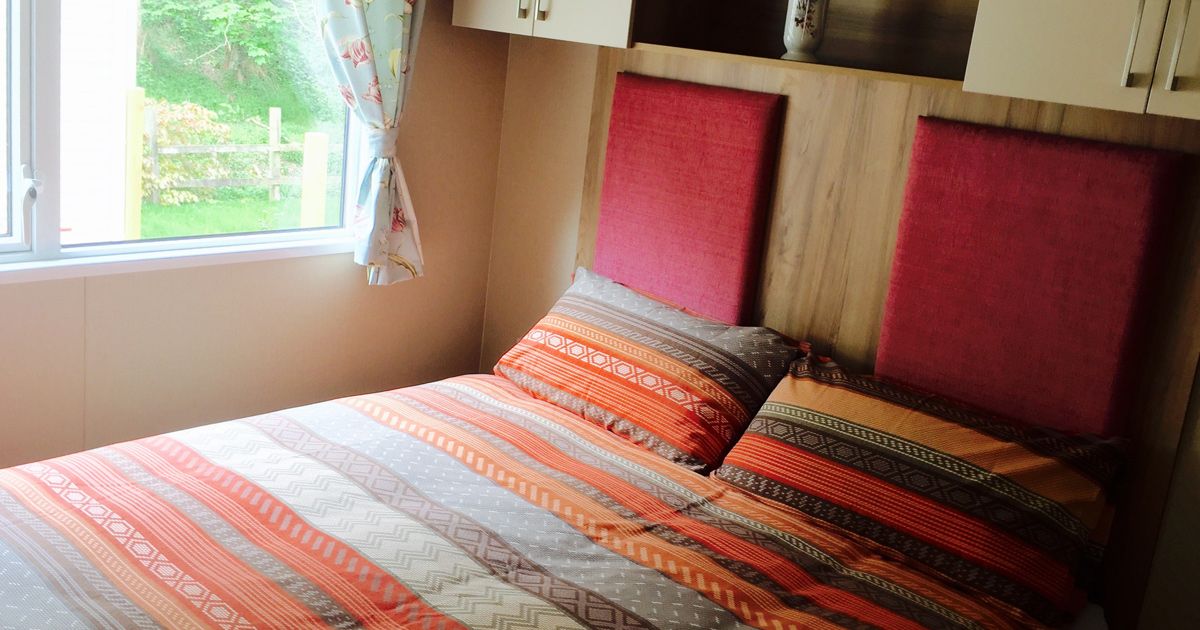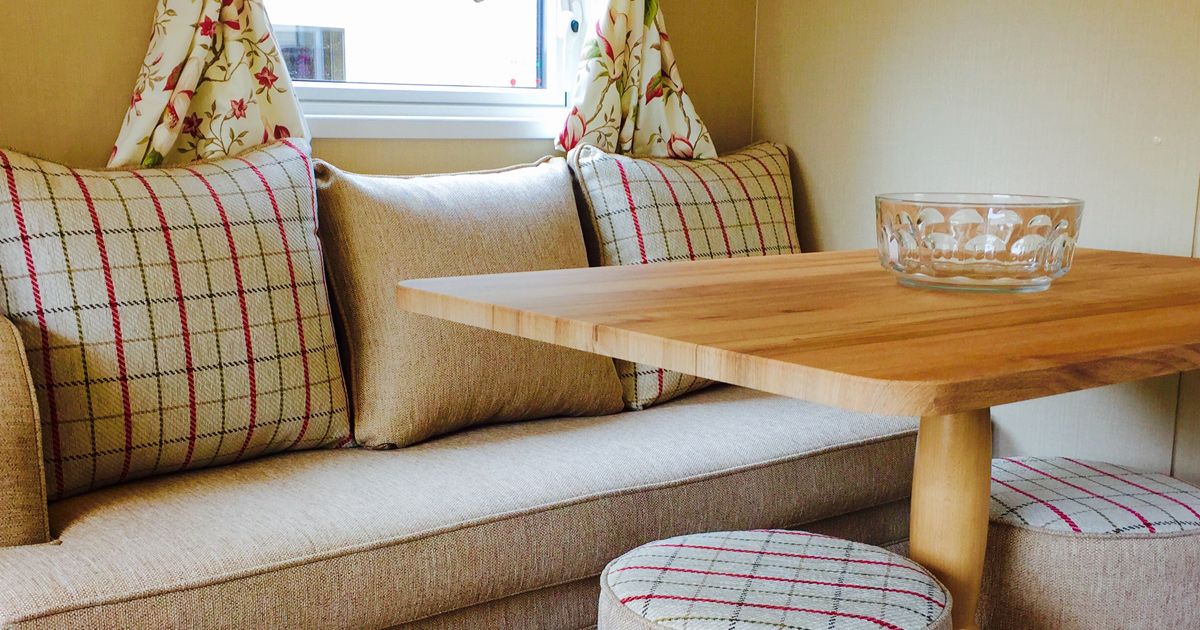 caravans
ABI Oakley (Q1) Sale agreed
Featuring large windows and an inviting L-shaped seating area and well-designed bedrooms with plenty of storage, The Oakley's space and comfort means you and your family will have the perfect base from which to enjoy any holiday break, long or short.
License Expires 2030
Stylish Interior
Double Glazing
Central Heating
Luxurious Living Space
This welcoming holiday home boasts finishing touches that make this more than just a place you'll come to spend a week or two, it's a place the whole family will fall in love with.
Property
Overview
Make: ABI
Model: Oakley
Bedrooms: 2
Dimensions: 32" x 10"
Sales Type: Hele Valley Fleet
£23,500